We Take the Worry Away When Disaster Strikes
Whether your property has been damaged by fire, water, mold or another devastating disaster, MacFawn Fire & Flood Restoration has been the #1 trusted disaster recovery company in Albany NY and the surrounding Capital Region for more than 30 years. Today, with locations in Worcester MA, Media PA and Largo FL, we are able to offer these same high-quality disaster recovery services all along the east coast.
We specialize in storm & water damage clean up, fire & smoke restoration, mold remediation and biohazard cleaning for both residential and commercial properties, including corporate offices, manufacturing and industrial facilities, warehouses, government agencies, apartment buildings & more.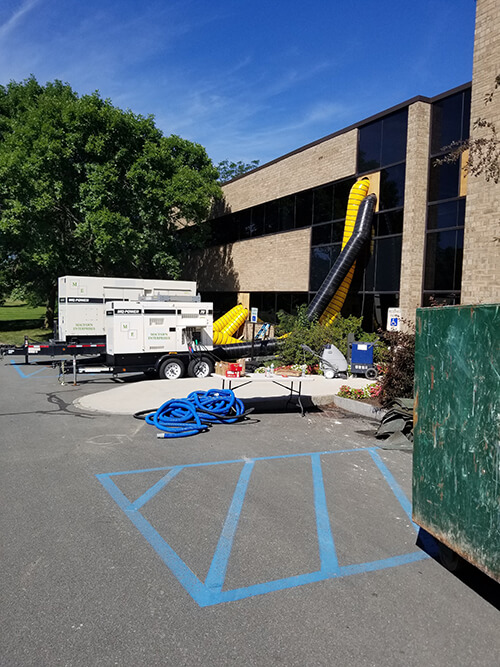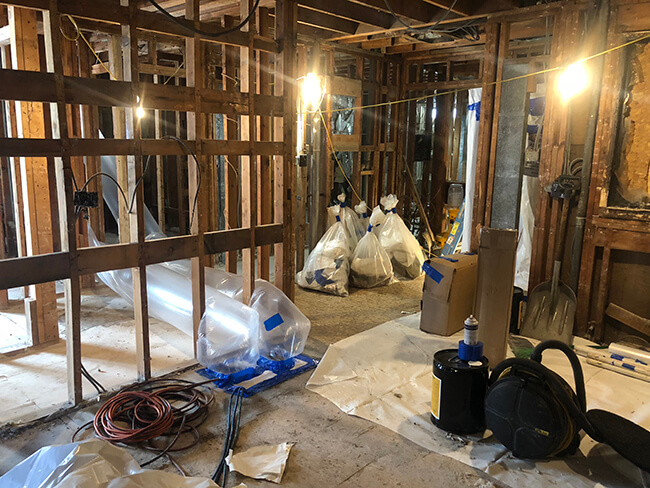 Rapid 24/7 Response
Whether we're working with an individual household or a corporate client, we have the capacity to deploy responders to any disaster 24 hours a day, 7 days a week, 365 days a year.
Our rapid one-hour or less response time allows us to mitigate loss, and effectively minimize costs and further damage, thereby ensuring continuity in your business and your life.
Disaster Recovery Specialists
While our competitors often hire hourly employees with limited training, MacFawn Fire & Flood employs a network of licensed and insured contractors, and certified restoration specialists, plumbers, electricians and carpenters with Gold Standard certifications from the top certification organizations in the world.
In addition, we have worked closely with most major insurance carriers, and guarantee that we will maximize your coverage to completely restore your space.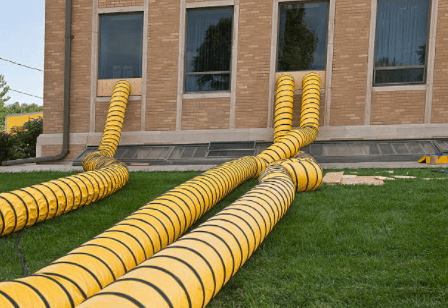 We provide Disaster Recovery Services in Albany NY, Worcester MA, Media PA & Tampa FL:
Flood Restoration
Ice, Snow & Storm Damage Cleanup
Water Extraction & Water Mitigation
Flooded Basement Cleanup
Burst Pipes and Plumbing Cleanup
Hazardous Materials Removal & Cleanup
Furnace Puffback Cleanup
Fuel Spill Cleanup
Odor Control
Restorative Drying
Contents Restoration
Contents Pack-out & Storage
Board Up Services
Property Repair & Construction Services
Complete Structural Repair
Post-Disaster Consultation Services
Insurance Claims Processing with Licensed Adjusters on Staff
Residential Property Management Services
In the precious first hours after damage has occurred to your home or business, leave nothing to chance. Call us 24 hours a day, 7 days a week at 518-785-6719 or 1-877 MACFAWN.